Wintergrass Adult Education

Dive deep into the topics you love
Wintergrass adult education includes both festival workshops included in the price of your ticket or deep dive sessions for both advanced and beginner players.
Beginners through advanced players can take advantage of Wintergrass Intensives which include nine master classes on a wide range of instruments and topics. All Intensives take place on Thursday. Half-day intensives are three hours of instruction each. Morning sessions are from 9am – noon. Afternoon sessions are from 1-4pm.  Space is limited.
Novice or curious non-players can take advantage of our new Never Too Late Academy (or whatever) on Saturday.  This 11 am to 4 pm course is designed to kick start your jamming life mimicking the Youth Academy program where students enjoy a safe environment for exploring music, building a circle of friends and getting a little silly.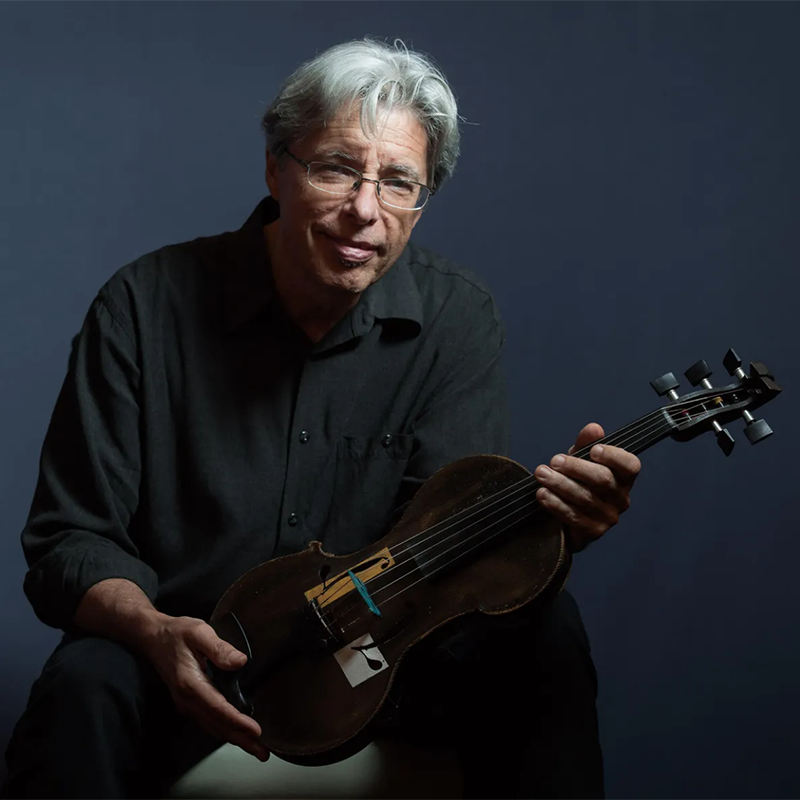 DAROL ANGER: FIDDLE

9am – noon
Bluegrass and Beyond Intensive – Participants can expect to come away with new or improved techniques and insights that will lend to increased understanding, ease, and fun when playing bluegrass fiddle in either an accompanying or a solo role. Knowledge of these ideas and techniques will greatly increase fiddlers' musical confidence and spontaneity in a bluegrass jam or band.
Skill Level: Intermediate-Advanced
Laurie Lewis: Songwriting
9am – noon
Songwriting Intensive – Songwriting is probably equal parts hard work and inspiration. I love the "magic" of the miraculously completed song, but we all need to hone our skills to capture the Muse whenever she might decide to grace us with her presence. We will engage in exercises to identify and sharpen that skill set, explore what it is that makes a song great, and roll up our sleeves and get down to the nitty gritty of the all-important editing process.
Bring a recording device (voice memos on your phone work great), a notebook with blank paper, a surfeit of sleep, and pens that won't run out of ink (shouldn't we all have this?).
Skill Level: Open to all but students with some writing experience will get the most out of the class.
Tony Trischka: Banjo
9AM – NOON
Scruggs Style Banjo Intensive – My workshop is open to all levels of players.  I'll start with some ideas to enable you to achieve a more "professional" sound. And there'll be a dive into some of the more subtle aspects of Earl Scrugg's style (Earl's Pearls). If time allows, I'll show you a rare tune that comes from jams that John Hartford and Earl did in the late '90s. I'll also touch on the history of the melodic style and finish up with some more advanced ideas for improvisation. Feel free to record the workshop and I'm completely open to your questions and suggestions. I'm looking forward to seeing you in February.
Skill Level: Open to all
John Reischman: Mandolin
9AM – NOON
Bluegrass Mandolin Fundamentals Intensive – In this workshop we will cover all the techniques required to be a Mandolin player in a bluegrass band. Strong Rhythm, tremolo, single note fiddle tune style playing, double stops, and more!
We'll learn some tunes and songs that illustrate these techniques. Selections from Bill Monroe, Frank Wakefield, David Grisman, and me!
Skill Level: Intermediate-Advanced

joe craven: creativity & improvisation
9AM – NOon
Joe Craven Intensive – Improv(e) with Your Morning Joe  How do we make music a) what we say b) how we say it, and c) in the moment with the grace of an egret in flight?  It's a joy to jam confidently with folks we've never met, and say something different every time we take a solo. 
We'll spend time learning to feel more comfy with spontaneity in both rhythm and melody. An important goal is to stay in the music and keep playing – even if you don't have familiarity with the music being played. See the value of absorbing, retaining and expressing music both in singing and through your other instruments.
Skill Level: Open to all
MARK SCHATZ: BASS
1PM – 4PM
Bass Intensive – In this class we will review the basics, then explore a range of skills that can be applied to bluegrass, old time, country, and beyond. We will work on scales and positions in the left hand. We will learn exercises to increase dexterity, accuracy, and speed in the right hand. We will work on adding color, variation, and shape to our bass lines, and explore slap bass, walking bass, and 3/4 time.
If anyone wants to get a head start on the class they can purchase my two Homespun bass instructional DVDs from me. I will waive the shipping charge and charge a total of $50 for both. These will provide a good follow-up reference after attending the class as well. We'll cover a lot of ground so feel free to bring recording devices or note pads. Looking forward to digging in and having fun, too.
 Skill Level: Intermediate-Advanced
MIKE BLOCK: PLAY IT BY EAR
1PM – 4PM
Play it By Ear Intensive – How to learn new music and create your own arrangements without ever using sheet music.
Students will learn a few fun tunes by ear from multiple styles, and create basic arrangements in a small ensemble setting.
Skill level: Intermediate-Advanced. Open to all instruments!
ELI WEST: GUITAR 
1PM – 4PM
Flatpicking a Melody with Confidence  – We will pick a tune, listen to a few different versions, talk about context and history,  to then ultimately learn the melody together to then arrange in our own fashion.
In an afternoon, we will establish the process of finding a melody on guitar and feeling confident delivering it.
Skill Level: Intermediate-Advanced
Max number of students: 10
MARCY MARXER: UKULELE
1PM – 4PM
Ukulele Jumpstart Intensive – For beginning ukulele players or guitar (and other instrument) players picking up uke and transferring their skills, we'll start at the beginning with holding, tuning the uke, learn some chords, strums, songs and have fun, fun, fun. Plus, each attendee will get a free month of Marcy's online ukulele lessons at www.pegheadnation.com.
 *Learn to hold and tune the ukulele
*Learn a vocabulary of chords and strums
*Learn to play a handful of two and three chord songs, which lead to hundreds of other songs
*Learn to read ukulele chord chart
*Discuss your next steps for Ukulele Fun!
Skill Level: Novice-Beginner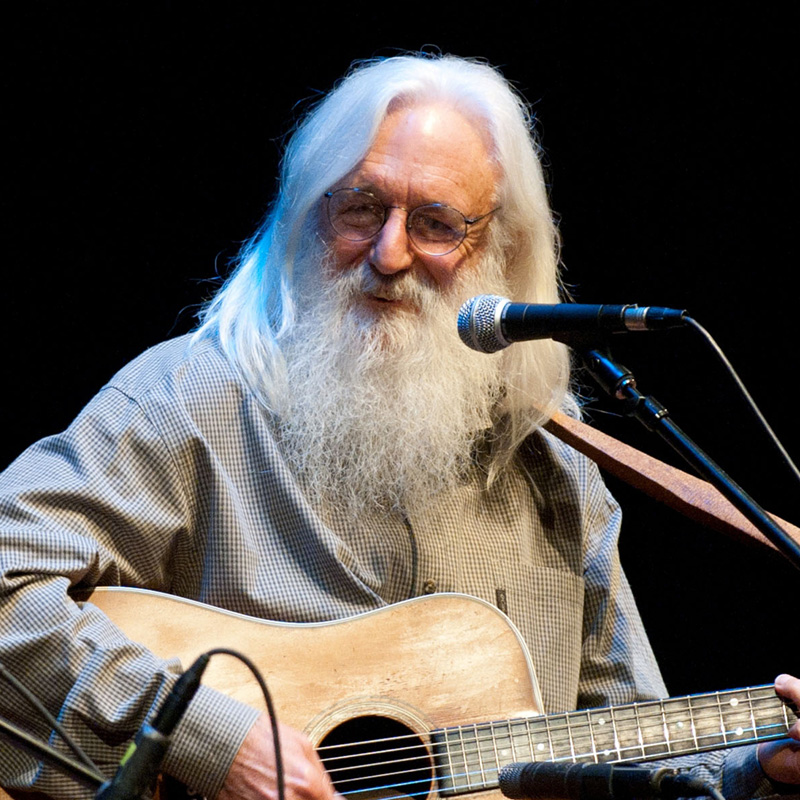 Cliff Perry: Never-Too-Late Day Camp for Beginners 11aM – 4PM
Beginner Day Camp! Legendary Northwest music educator and performer Cliff Perry brings together an energetic team of mentors for four hours of singing, dancing, learning, sharing, building, exploring, and practicing. The Wintergrass Never-Too-Late Day Camp culminates in a live performance on one of the festival stages on Saturday.
PO BOX 2024, MILTON, WA 98354
Wintergrass is a production of Acoustic Sound, a 501(c)3 not-for-profit organization. EIN: 91-2103544
all photos copyright Maria Camillo