One of the premier emerging artists in bluegrass, Nick Dumas has made his most ambitious album to date with "Details" that demonstrates why he is one of the most diverse singular musical and instrumental talents in the industry today. 
Nick, born and raised in Washington State, was raised in a musical family and constantly surrounded by music. Nick first cut his bluegrass chops with his family band Three Generations. Nick later stepped out with other musicians and founded the high-energy group Northern Departure, and subsequently co-founded the band North Country. In 2014, Special Consensus, one of the most prominent bands in bluegrass, hired Nick as its lead singer and mandolin player. Nick toured the globe with Special Consensus and recorded two albums, including their Grammy-nominated album. 
 In 2019, Nick put out his first album independently which received rave reviews and many songs spent a significant amount of time on the bluegrass radio charts. In July 2022, Nick, signed with Skyline Records, and released his second album titled "Details." "Details" demonstrates Nick's musical diversity, maturity, and composing ability. Further, "Details" contains a roster of heavy hitting musicians and songwriters. 
The band consists of very talented and ambitious artists in their own right. Carley Arrowood will hold down the Fiddle and vocals. Carley is a rising superstar in music notable for her strong vocal talent and smooth, yet powerful, fiddle playing. Carley is a recording artist for Mountain Home Records and put out her first solo album in May 2022. Daniel Thrailkill provides guitar and vocals. Daniel is a tasteful guitar player and well known as the lead singer and guitar player for the progressive bluegrass band the Trailblazers. Andrew Knapp, a Seattle resident, provides the band foundation on bass. Andrew is a key member of Seattle based bluegrass band the Warren G. Hardings. Michael Kilby, from Squamish, BC, is on dobro. Michael is one of the most talented virtuosos in bluegrass and was featured in the IBMA rising stars in bluegrass show in 2018. Will McSeveney, who grew up in Bellevue, Washington, provides the banjo talent. Will is also the banjo player and co-founder for the long running band North Country, based out of Washington State, and is a rising bluegrass industry member.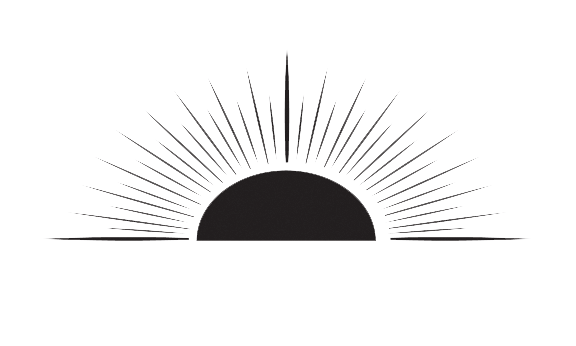 PO BOX 2024, MILTON, WA 98354
Wintergrass is a production of Acoustic Sound, a 501(c)3 not-for-profit organization. EIN: 91-2103544
all photos copyright Maria Camillo