Liam Purcell & Cane Mill Road

Liam Purcell & Cane Mill Road
Rapidly rising on the bluegrass scene, Billboard-charting artists Liam Purcell & Cane Mill Road perform internationally and stateside winning both industry awards and the hearts of fans who turn out to see them at some of the industry's most iconic venues.
Growing up just down the road from Doc Watson, Liam Purcell leads Cane Mill Road as they rock the traditional bluegrass standards they were raised on, yet boldly write original music with roots in the fertile grounds of bluegrass, old-time, and Americana. Their powerful arrangements and high energy sets are balanced out by a down-home stage presence, making lasting connections with the folks they meet out on the road.
Named Momentum Band of the Year by IBMA in 2019, Liam Purcell & Cane Mill Road have been recognized as one of the fastest growing bands in the industry. Their latest release "Roots" debuted at #6 on the Billboard Bluegrass Album Charts, joining their three previous albums for a total of 12 weeks in the Top 10. In 2022, bandleader Liam Purcell turned heads by sweeping the Rockygrass Instrumental Championships on Guitar, Mandolin, and Banjo, becoming the first person in history to do so. 
Liam is joined by band members: Jacob Smith on bass, Sam Stage on fiddle, Colton Kerchner on banjo, and Rob McCormac on guitar.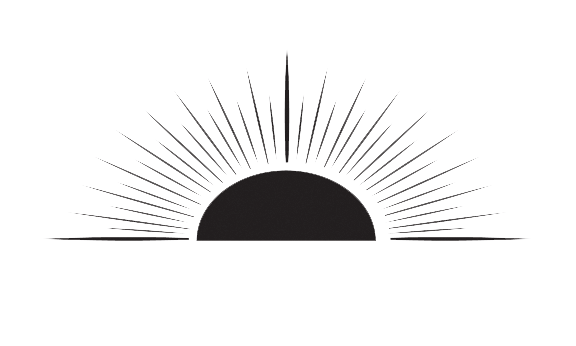 PO BOX 2024, MILTON, WA 98354
Wintergrass is a production of Acoustic Sound, a 501(c)3 not-for-profit organization. EIN: 91-2103544
all photos copyright Maria Camillo