Laurie Lewis & Nina Gerber

Laurie Lewis & Nina Gerber
For nearly four decades, Laurie Lewis has gathered fans and honors for her powerful and emotive voice and her versatile, dynamic songwriting. She is a sought-after recording producer and an equally skilled teacher and mentor. And she is an inspiration and a ground-breaker – across genres, across geography and across gender barriers.
Laurie has shown us how a woman can blend into any part of the classic bluegrass singing trio, and she showed us how a great voice could move fluidly between bluegrass and other types of music. She showed us how a female fiddler could emulate the strength and grit of the early bluegrass musicians. She has shown how a Californian can appeal to traditional bluegrass audiences, as well as winning acclaim in the worlds of Americana and folk music.She has shown us how to lead bands of talented musicians – learning from them while helping them make their best music. And she has shown us how to thrive in a constantly changing musical environment – without ever sacrificing her art.
Nina was born and raised on the outskirts of Sebastopol, a semi-rural town in Northern California, where she grew up surrounded by fields, fruit trees and horses under wide blue skies. I have known her as a friend and collaborator for over four decades now, and I know, like me, that she is deeply rooted in the landscape, the colors, the aromas, and the sounds of her homeland. Her artistry has carried her all over the world, but she always comes home, to a place that, however hard it might be to scratch out an artist's living, won't quite let her go. For that, we Westerners are most grateful.
A little back-story: as a teenager, in 1975, Nina saw Kate Wolf perform at a pizza parlor in her hometown and fell under the spell of Kate's songs and emotive singing, and decided that she wanted to play guitar in Kate's band. And by god, three years later, after pledging her soul to the box of wood and wire, she had achieved that goal. She played with Kate until Kate's untimely death in 1986. 
Nina claims never to listen to lyrics, yet always plays the right fill or backup line in just the right place. Maybe she listens beyond the lyric, to the intention, and responds to that. Or maybe she actually DOES hear the lyric but is too much of a tough guy to admit to it. However she does it, Nina makes magic happen as few can. Sure, she has the technical chops and knows the fingerboard, but it's what one does with those tools that sets the artist apart from the technician. And Nina is an artist—one who has made a profession of giving wings to songwriters' scribbles. And I'm not talking paper airplanes.
Nina is sought-after as a teacher, an arranger, and producer. She is known to be exacting and demanding—but no more demanding of others than she is of herself. I have no idea the number of credits Nina has on recordings, both as a backup musician and as a producer, but it wouldn't surprise me if it were in the thousands. Her care with tone, tuning, and timing, combined with her ability to grasp the big picture in a piece of music have kept her busy. She has played with a real who's who of folk music royalty but you never hear her flaunting her credits. She will give the same care to a first-time nervous music camp participant presenting their new-born baby song to the world that she gives when backing up luminaries such as Greg Brown, Karla Bonoff, Kate Wolf, Dave Alvin, Lucy Kaplansky, Rosalie Sorrels, Mollie O'Brien, Nanci Griffith, or any of the rest of us. With Nina, it's all about the depth, and she's never out of hers.
– Laurie Lewis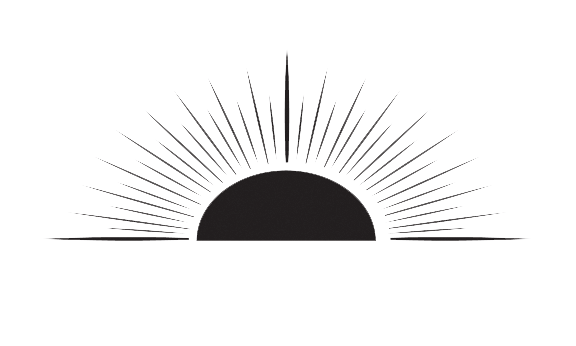 PO BOX 2024, MILTON, WA 98354
Wintergrass is a production of Acoustic Sound, a 501(c)3 not-for-profit organization. EIN: 91-2103544
all photos copyright Maria Camillo