Jake Blount/Simon Chrisman/Nic Gareiss

Jake Blount/Simon Chrisman/Nic Gareiss
Jake Blount (pronounced: blunt) is an award-winning interpreter of Black folk music based in Providence, RI. Initially recognized for his skill as a string band musician, Blount has charted an unprecedented, Afrofuturist course on his pilgrimage through sound archives and song collections. In his hands, the banjo, fiddle, electric guitar and synthesizer become ceremonial objects used to channel the insurgent creativity of his forebears. From transfixing solo sets to full-band festival appearances complete with crowd-surfing and ecstatic chants, Blount's performances – like his recent Smithsonian Folkways release, The New Faith – seamlessly merge centuries-old traditional songs with the trappings and techniques of modern Black genres.
Blount is also a skilled educator. In addition to his on-stage offerings, his engagements frequently include lectures and presentations pertaining to both his original research and the history of Black string band music. He has shared this work at Yale University, Berklee College of Music, the Smithsonian Institution and elsewhere. He also makes regular appearances at music camps, most notably Earful of Fiddle Music & Dance Camp, offering hands-on instruction in fiddle and banjo. In the fall of 2023, Blount will begin working toward a Ph.D. in Musicology and Ethnomusicology from Brown University.
Composer and hammer dulcimer virtuoso Simon Chrisman brings an unusual style to an instrument that has previously been thought to have limited range and technique, combining "chamber music's finely calibrated arrangements with bluegrass's playful virtuosity and pop music's melodic resourcefulness." (The Boston Herald) His touch and sophisticated rhythmic sensibilities are redefining the instrument and earning the attention of musicians from all over the world. Based in Oregon, he tours with Grammy-nominated Kittel and Co, the Bee Eaters, and Wes Corbett.
One of Dance Magazine's "25 to Watch," Nic Gareiss (he/they) is swiftly becoming recognized for his singular voice in the realm of dance, music, and the traditional arts. Informed by 25 years of ethnographic study and performance, Gareiss' work draws from many percussive dance practices to weave together a technique facilitating his love of improvisation; clog, flatfoot, and step dance vocabulary; and musical collaboration. He has concertized in sixteen countries with many of the luminaries of roots music and folk dance including Alasdair Fraser, Natalie Haas, Bruce Molsky, The Chieftains, Colin Dunne, Darol Anger, The Gloaming, Ira Bernstein, Liz Carroll, Phil Wiggins, and Sandy Silva. Gareiss has performed at London's Barbican Centre, the Irish National Concert Hall, the Munich Philharmonic, and the Kennedy Center. In addition to his two solo shows The Art of Treepling and Solo Square Dance, Nic collaborates in duo projects with Allison de Groot, Caleb Teicher, Cleek Schrey, Jake Blount, Laurel Premo, Maeve Gilchrist, Simon Chrisman, Ultan O'Brien, and as a member of the quartet This is How we Fly.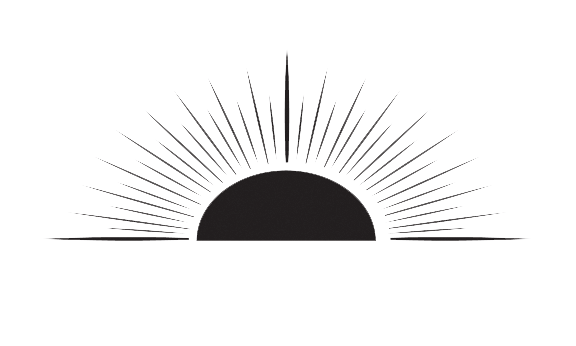 PO BOX 2024, MILTON, WA 98354
Wintergrass is a production of Acoustic Sound, a 501(c)3 not-for-profit organization. EIN: 91-2103544
all photos copyright Maria Camillo