Bringing their own style of down-home, rootsy twang to the home of the blues, the Deslondes are a band of rough but tuneful troubadours who found their voice when they settled in New Orleans, Louisiana. The story of the Deslondes began when singer and guitarist Sam Doores and percussionist and singer Cameron Snyder met while the two were college students in the Pacific Northwest. Both were interested in music, and Doores found a potent source of fresh inspiration when he read Woody Guthrie's memoirs, Bound for Glory. Doores and Snyder decided to quit school and hit the road, doing some hard traveling with their band the Broken Wing Routine, and they even landed a gig at Woodyfest, also known as the Woody Guthrie Folk Festival, an annual event in Okemah, Oklahoma. 
While in Okemah, Doores and Snyder met some like-minded musicians, including singer and guitarist Riley Downing and bassist Dan Cutler. When the Broken Wing Routine splintered, Doores and Cutler headed to New Orleans and formed a country-influenced band called the Tumbleweeds; Snyder, meanwhile, was playing with the Longtime Goners when he met John James Tourville, who played fiddle and pedal steel. In time, Snyder, Tourville, and Downing all made their way to New Orleans, and began jamming with the Tumbleweeds at their practice spot, an abandoned high school in the Lower Ninth Ward that had been empty since Hurricane Katrina hit in 2005. The five musicians adopted a new band name, the Deslondes, taken from a street in the Lower Ninth's Holy Cross neighborhood, and they found kindred spirits in another New Orleans outfit, Hurray for the Riff Raff, with Doores and Cutler performing in both groups for a while. Between developing a loyal following at home and impressing audiences on the road opening for Hurray for the Riff Raff, word began to spread about the Deslondes, and New West Records signed them to a recording contract, releasing their self-titled debut album in June 2015. After supporting their eponymous first album with a tour, the Deslondes returned in the summer of 2017 with Hurry Home.  
We shed old skin in order to evolve and move forward. We let go of who we were in the past and embrace who we're meant to be now. The Deslondes have taken such steps as not only bandmates, but as brothers. The New Orleans quintet—Dan Cutler, Sam Doores, Riley Downing,Cameron Snyder, and John James Tourville—have weathered ups, downs, and everything in between only to strengthen the bond between them.
Infusing everything from saxophone, flute, and synth to string arrangements and a full drum kit for the first time, the group naturally progress and evolve in real-time on their third full-length offering, Ways & Means [New West Records, 2022].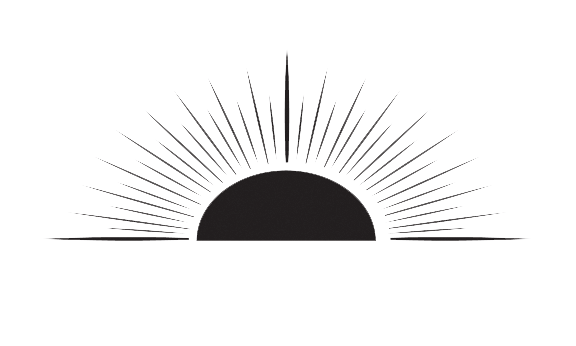 PO BOX 2024, MILTON, WA 98354
Wintergrass is a production of Acoustic Sound, a 501(c)3 not-for-profit organization. EIN: 91-2103544
all photos copyright Maria Camillo