Anna Tivel is a NW based, internationally touring songwriter who is forever drawn to the quiet stories of ordinary life. The characters and imagery that populate her writing are full of breath and vivid color. With four full-length albums out and a fifth on the way, Anna has been likened to a short story writer and praised by NPR, Rolling Stone, Billboard, and others for her keen observations of the human condition.
Anna's album, The Question, was called 'one of the most ambitious folk records of 2019' by NPR. She was selected as the winner of both the Telluride Troubadour songwriting award and the Kerrville New Folk award. Most recently she was awarded the ASCAP Foundation's Sammy Cahn Award, which recognizes promising or aspiring lyricists. Her previous album, Small Believer, was heralded by NPR as "an album that repeatedly achieves this exquisite balance of the quotidian and the sublime."
Her newest album 'Outsiders' starts with a lens so wide we've left the planet to look back from a great distance at the turmoil and beauty of our shared humanity. From there the lens pulls close and unfolds in a gripping collection of stories so often ignored. Tivel's flawed and honest characters move through a landscape of hurt and loss, of small triumph and big love. In eleven songs full of recognition, veracity, and hope, Tivel's watchful and empathetic eye details the undeniable ache of living.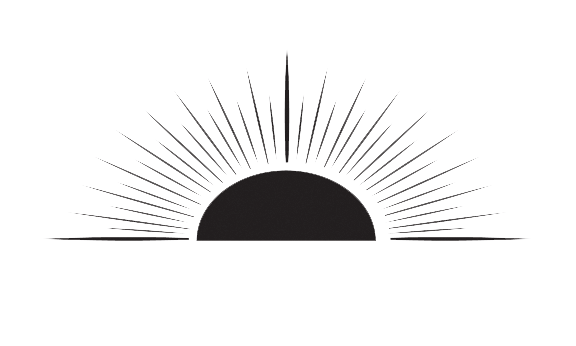 PO BOX 2024, MILTON, WA 98354
Wintergrass is a production of Acoustic Sound, a 501(c)3 not-for-profit organization. EIN: 91-2103544
all photos copyright Maria Camillo